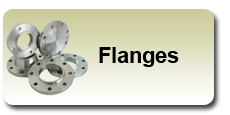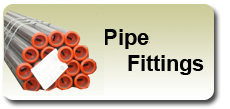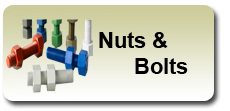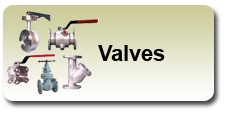 About GOGIS
Geo Oil & Gas Industrial Supplies (GOGIS), a progressive company, has more than 20 years of experience in Marketing & Distribution of engineering products. We are specialized stockiest and distributor of Flanges, Pipes & Fittings, Bolts & Nuts, Valves & Gaskets for a wide range of applications in the oil marine, civil, structural engineering , power plants, heavy and light industries.

Our products are manufactured as per JIS/ISS / BSS / DIN / ASTM / ASME and customer's drawings and specifications. Over the years, our products have established a reputation for quality and reliability in both domestic and overseas markets.

We, At GOGIS, are committed to meeting the demands of new technology and ensuring your satisfaction. We always stock sufficient material to cater to our customer's demand. Our inventory system also provides easy identification and traceability.

We are pleased to inform that we are associated with a number of MNC's and Private Companies in China, Korea, UAE, Germany, Italy and Pakistan. We have sales representatives in Saudi Arabia (Dammam) too.

At Geo Oil & Gas Industrial Supplies we strive the most to give our customers what they value and this is what drives us on.

All our decisions are taken to keep clients in mind, since our accomplishment depends on their pleasure. Before undertaking an action, we ask ourselves how this will add value to the customer and, ultimately, to organization. By customers we mean both internal and external customers."
We are performance-driven company. Through a target-oriented organization, our performance is measured in all areas and at all levels, and is based on our deep understanding and knowledge of our business. The focus on performance is reflected in our management-by-objectives policy and in the compensation paid to employees

In view of the above, we would request you to kindly register our name as your approved supplier. We assure you that we will be able to meet your requirements with quality products within a short period.